Dylan Sweeney
Associate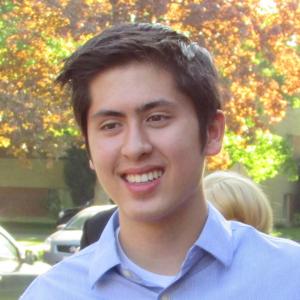 Pending



Phone (509) 808-2361
Email Loading Email...



I currently attend Saint Georges High School (SGS) where I am enrolled in the International Baccalaureate (IB) Program. It's a very demanding curriculum and an excellent way to prepare for a top tier university. I am a member of the Nation Student Leadership Confrence and was fortunate to be selected and attended Harvard University Medical School for advanced studies last summer (2015).

For fun, I play on the basketball and baseball teams for SGS. I also enjoy snowboarding and golf. I have also been a member of the Spokane Youth Symphony for the last five years where I play Cello. Upon graduating, I intend to pursue studies in biology and chemistry, a pre-med professional track, as well as accounting. After earning my under graduate degree/s, I hope to attend the University of Washington School of Medicine. The acceptance rate is very low so I have several back up options including Washington State University School of Medicine which should be accepting 1st & 2nd year studends by the Fall of 2018. I love to work math and critical thinking problems and have been learning basic accounting skills the last three years. My area of interest is also in IT. In that regard, I have helped my Uncle San build two or three computers for our office in additon to setting up multiple networks, servers and security. I hope to meet you soon! By the way, if you happen to come by the office in the late afternoon, Saturday morning or during the summer, I'll be the young guy sitting at the reception desk on your left as you enter our door.